About Me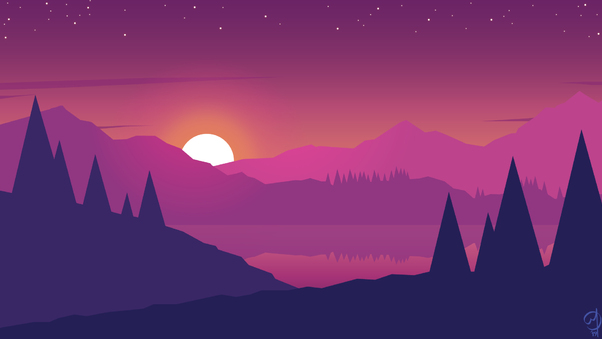 Hello Everyone!
My name is Shreemoyee Roychoudhury. Welcome to my blog.
I started to this blog because I wanted to create a portfolio for myself.
Here, you will see my writings. These include articles, reports, creative pieces , and poetry .
These are completely original works!
This is not a complete list. I will keep adding links to the respective categories as and when I publish them.
Some Facts About Me
I'm a Leo.
My general interests are astrology, K-Pop, watching murder mysteries, dark academica and Japanese City Pop.
My personality type is INFJ.
I am currenlty 20 years of age.
My favourite genre of books are crime fiction and historical fiction.